Get to know Arizona's leading luxury agent.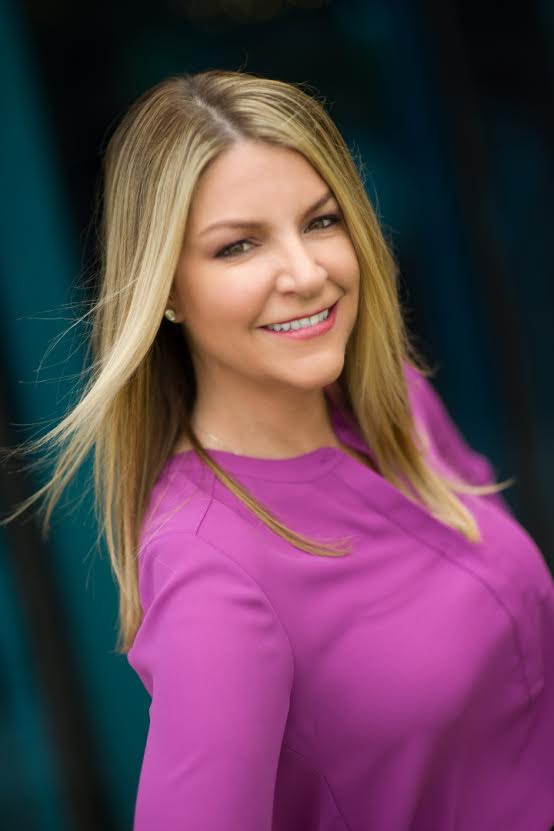 MEET YOUR PHOENIX/SCOTTSDALE
REAL ESTATE BROKER
A native Arizonan and resident of Scottsdale, Liz began her real estate sales career with RE/MAX in 2001, after previously working in residential property management and leasing.
Liz earned her Broker's license in 2015, and started her own brokerage in 2020. Representing local Buyers and Sellers, second home owners, investors, as well corporate relocation clients, she has concentrated her expertise in Greater Phoenix, Scottsdale, and the east valley surrounding communities.
Liz has completed educational courses earning the Accredited Buyer's Representative designation. She is a Certified Luxury Home Marketing Specialist, as well as a Certified Distressed Property Expert.
Liz was once recognized as a Top 40 Under 40 Realtor by the Scottsdale Association of Realtors, and has served as a Board Director for her HOA. She is also an active sponsor for Foothills Animal Rescue and CASS. (Central Arizona Shelter Services)
When Liz is not assisting clients, she enjoys hiking with her Jack Russell Terrier, Murphy!
NATIVE. KNOWLEDGEABLE. EXPERIENCED.
"Liz has been my realtor for almost 10 years for both my professional projects and personal homes. Liz is professional, easy to work with and always has my best interest in mind. She has a deep expertise in the Scottsdale and Phoenix real estate markets and is both assertive and realistic in her  approach. As a builder, I often seek her advice on investment opportunities and market analysis. I offer the highest level of recommendation for Liz Whitman."
Nate Bouma 
Purchased a home in 2015 in AZ
"We worked with Elizabeth Whitman in March 2015 and I must say she was very professional and she was the best broker I have ever dealt with. She got our home sold in 5 days and we had a seamless closing. I would highly recommend her!"
Michael and Ivy Bretan 
Sold their home in AZ in 2015
"Liz is one of the most professional realtors I have worked with, and we have bought over 6 homes over the years. She is trustworthy, knowledgeable and very personable. Not one to be overly pushy, she lets you determine your pace of house hunting and takes a lot of time working with you to help you  find just the right property. We used her to help us find a house here in Arizona, when we moved from California. Highly recommend!"
Annie 
Purchased a home in 2015 in AZ